Peace family. It's me, Rico, and I'm excited to share with you some of the most recent projects I've been involved in. Please be sure to sign
my e-mail list
so I can reach out to you with current projects and performances. So, here we go:
One of the songs from my latest album "TODO LO QUE SOY / ALL THAT I AM" was recorded by none other than
John Santos and his Sextet
for their latest recording
"Filosofia Caribeña"
. Check it out! It's called
"Que Sabroso"
and it features
Jerry Medina
from Puerto Rico on trumpet and vocals, plus
Saul Sierra
takes a mean bass solo! It's recently been getting airplay worldwide, including Colombia and Puerto Rico!
¡Wepa!
I also had the honor of singing coro on the album, so I'm spreading my wings!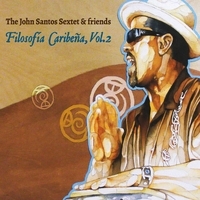 I also stepped out of my comfort zone on another hot album, for another great artist friend of mine,
Raashan Ahmad
on his latest classic
"Ceremony"
. I'm on there singing on the hook of the song
"Mariposita"
. If you don't know about Raashan Ahmad and you love real, feel good, soulful hip hop, you have to go check him out!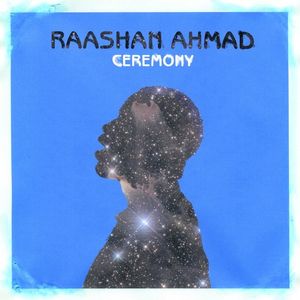 I did this song with my man
Deuce Eclipse
from the group
Bang Data
a while ago but y'all haven't heard it yet! It's called
"No One Told You"
from his
"Indigenous Noize"
album. Bay Area freshness!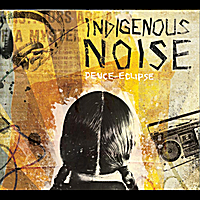 If you happen to watch
CSI:Miami
, you may have heard this song that I did with the homie
Jared Faber
and his project
Urban Legend
called
"Huracan"
featuring
La Bruja
as well. Some Latin Hip Hop for your soul!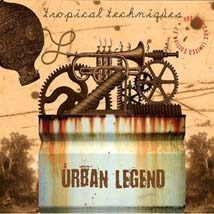 And I recently recorded with the legendary
Linda Tillery
on her tribute to Dr. Martin Luther King Jr.
"Celebrate the King"
on a track called
"Freedom Time"
. Check it out!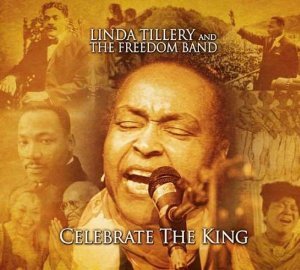 Thank you
for checking in with me and please sign my
e-mail list
so I can keep you up to date on new music, shows and free downloads!
Peace and love!
I just found this clip from the Life Is Living festival here in Oakland. Pretty Cool!
This one here was just plain old fun! We had a blast paying respect to some of the founders of the hip hop that we love so much. Check it out!
Here are a couple of clips of us performing some of the songs from the new album.